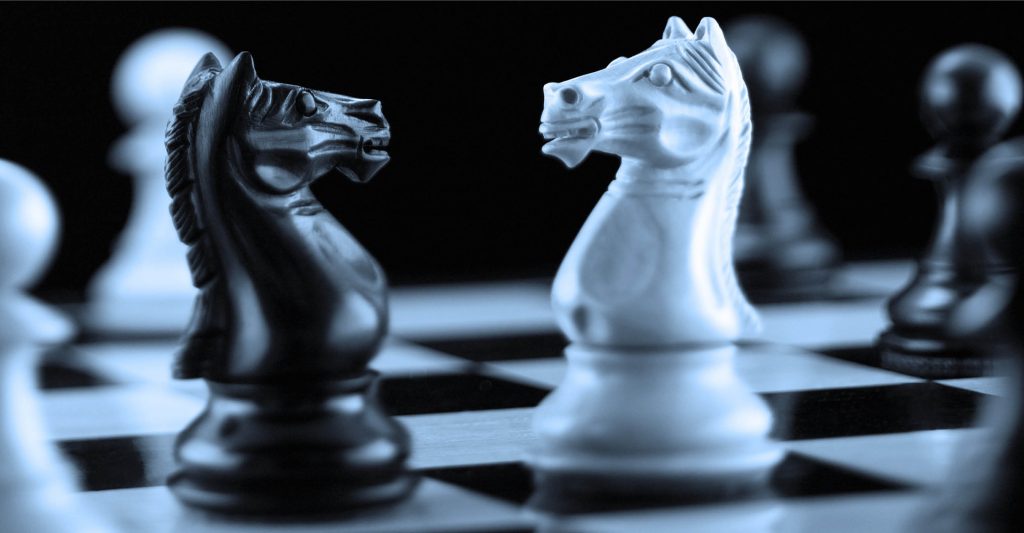 Austin Associates provides a complete strategic marketing service for any size of business, offering advice at a strategic level and combining marketing expertise with business acumen in order to help organisations succeed in achieving their objectives.
Using our knowledge, expertise, and experience, we work closely with key personnel to develop strategic marketing plans that support an organisation's goals.
Ensuring that strategic plans are realistic, achievable, and meet a client's objectives is key to our advice. Through a mix of commercial know-how and marketing expertise, we help businesses to set strategic plans that direct brand and marketing activity.
In many instances, Austin Associates works as an integral part of a client's business, providing an outsourced 'marketing department' that not only provides the strategy but also executes, manages, and analyses marketing activity.
In other instances, for larger businesses, we work closely with their marketing team to advise and support their strategic goals.
Top-line business growth is only achieved with an effective marketing strategy. A marketing strategy serves as the foundation of the marketing plan and is built to fill unmet market needs and reach objectives. SMI's marketing consultants will help develop a marketing strategy to organically grow or launch your business. 
To gain new customers, you must either convert non-users or take market share from competitors.