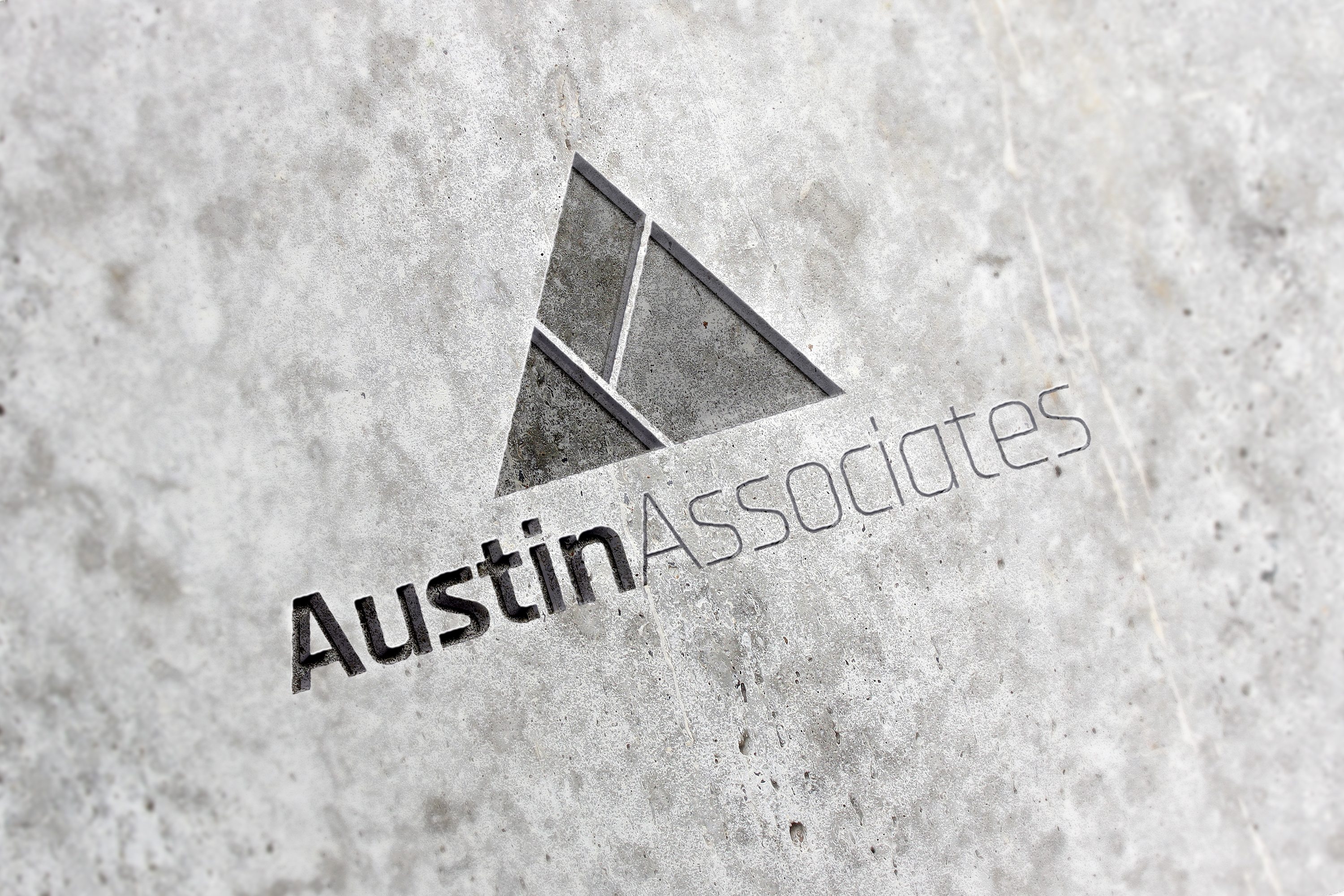 Here, at Austin Associates, we create simple, effective advertising strategies that connect with people across every channel by putting the customer at the center – and grow business in ways they can measure. With our wide range of services your business will grow!
 We embrace our performance expertise, harmonizing creative compelling content with the gritty aspects of digital and performance advertising – ultimately focused on delivering business outcomes for our clients.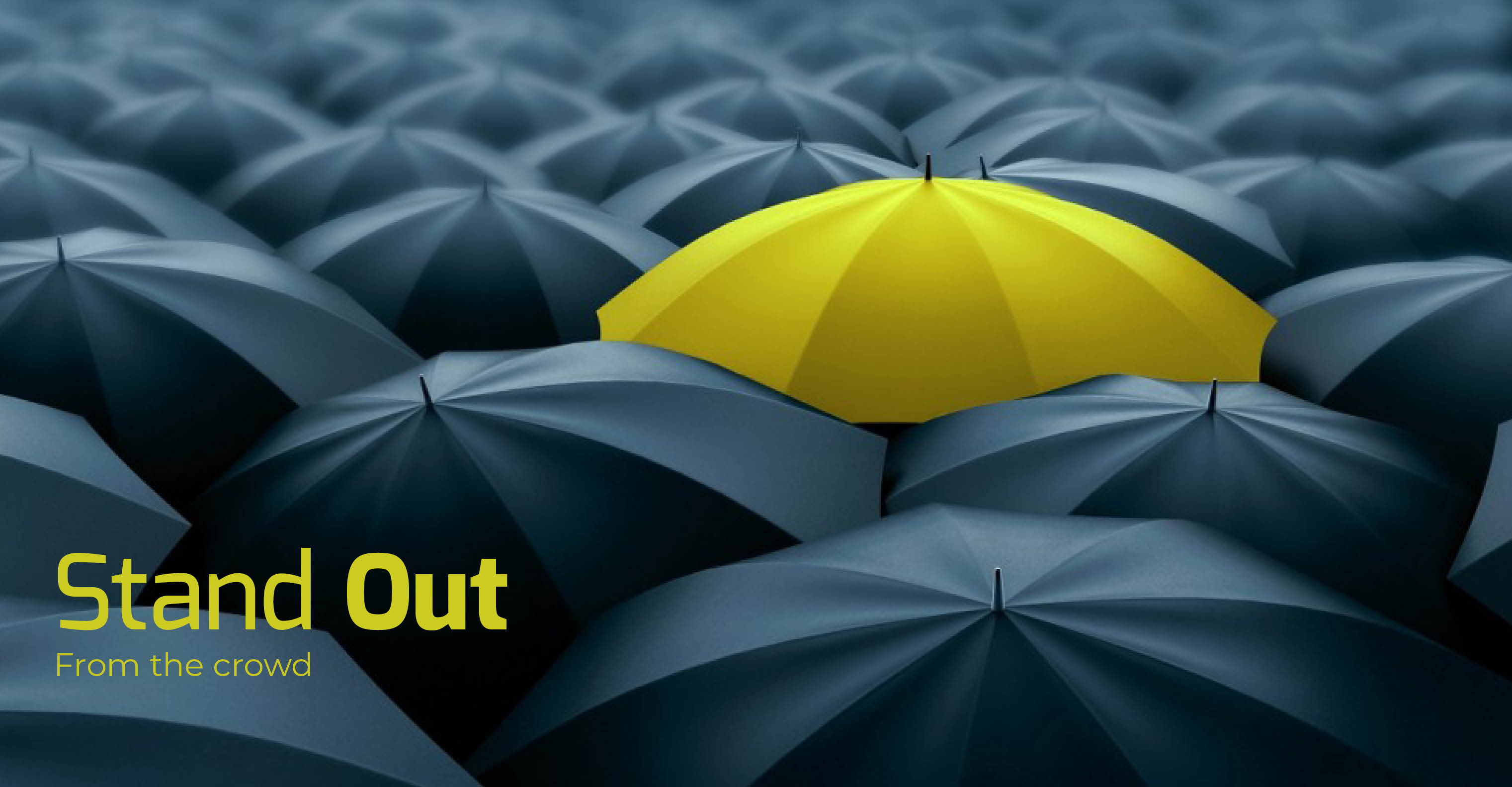 Your investment in advertising must produce results. Whether you are looking to build brand awareness, drive website traffic or generate sales leads, our award-winning advertising campaigns are focused on your Return on investment.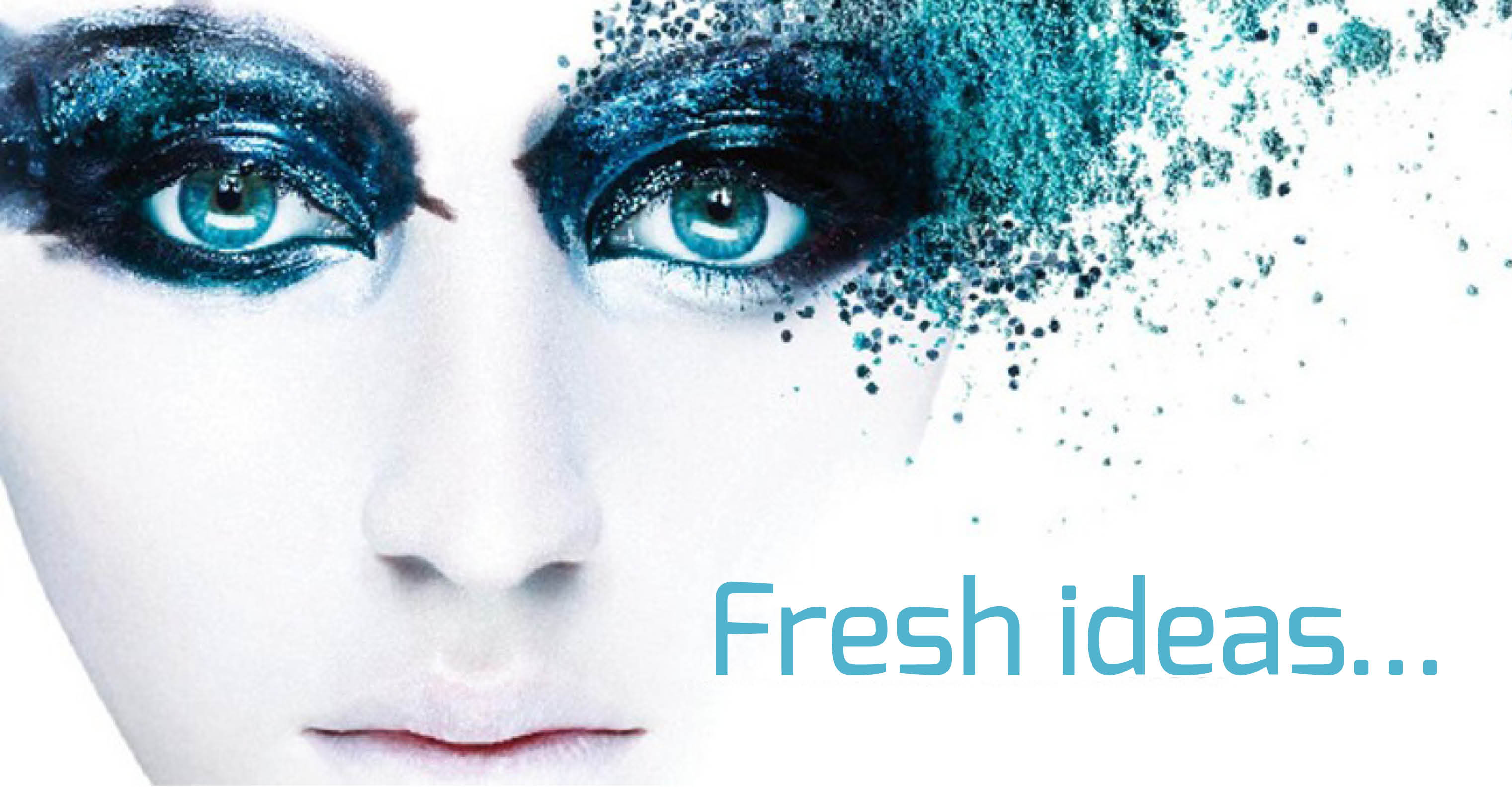 Good design should always be 'Great Design' and our experienced team of graphic designers provides cutting edge, high quality creative designs that meet your business requirements and answer your brief.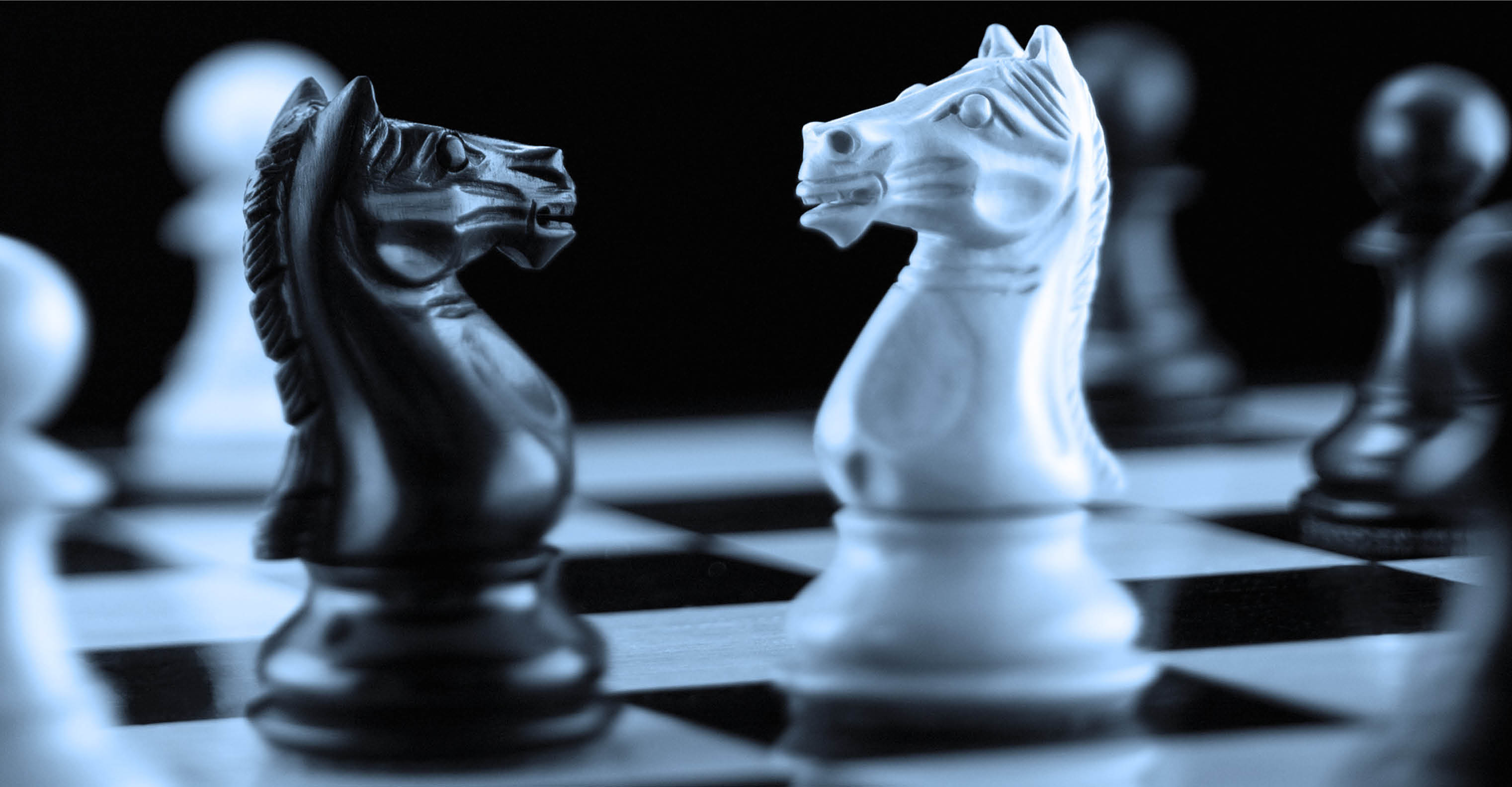 We provide a complete marketing service for any size of business, offering advice at a strategic level and combining marketing expertise with business acumen in order to help organisations succeed in achieving their objectives.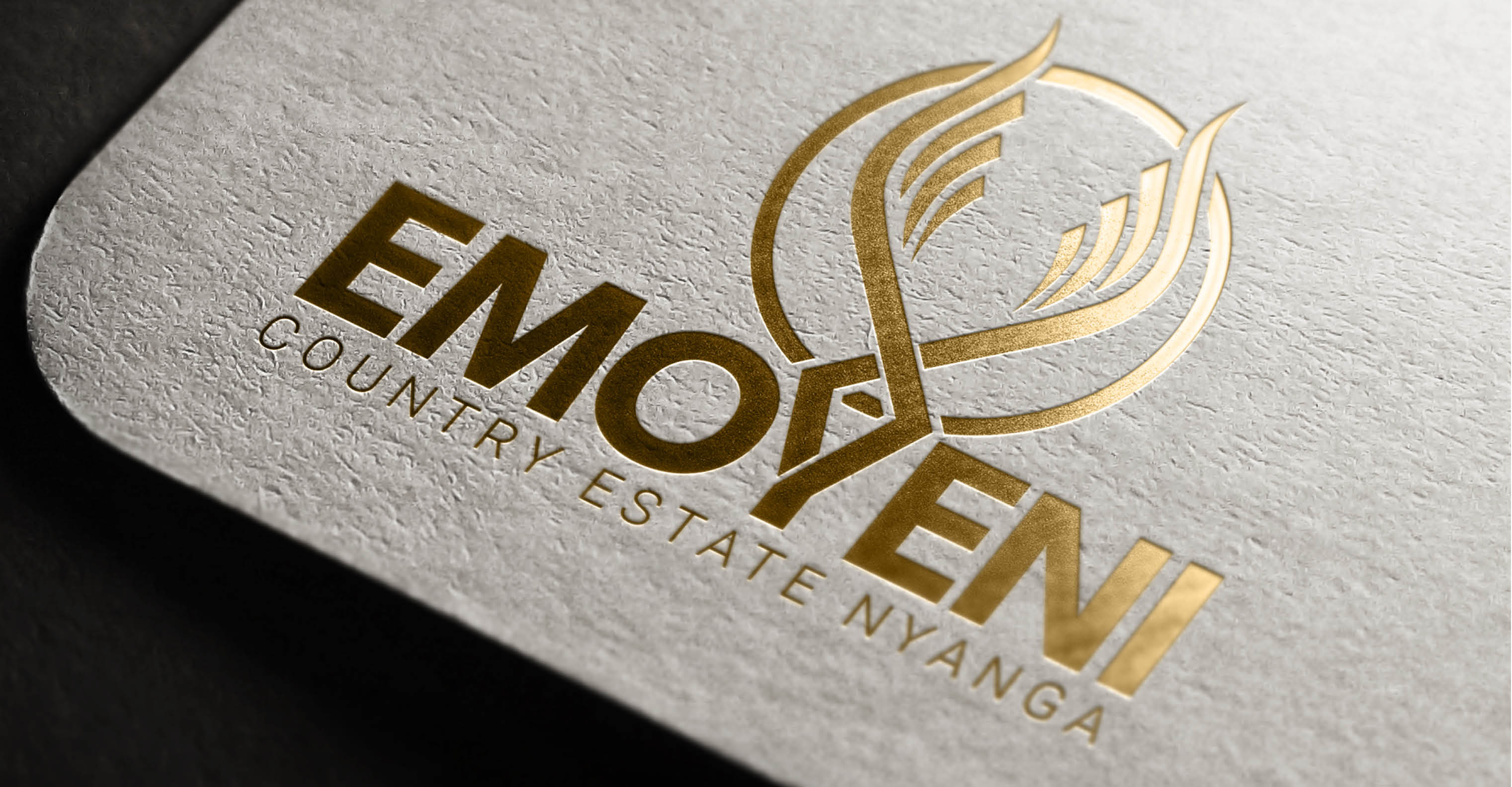 Your brand represents who you are as an organization and illustrates what makes you different from everybody else. This one thing, your brand, is the single most important way to tell a consumer,
"Hello. This is what I stand for and here's why we should be friends."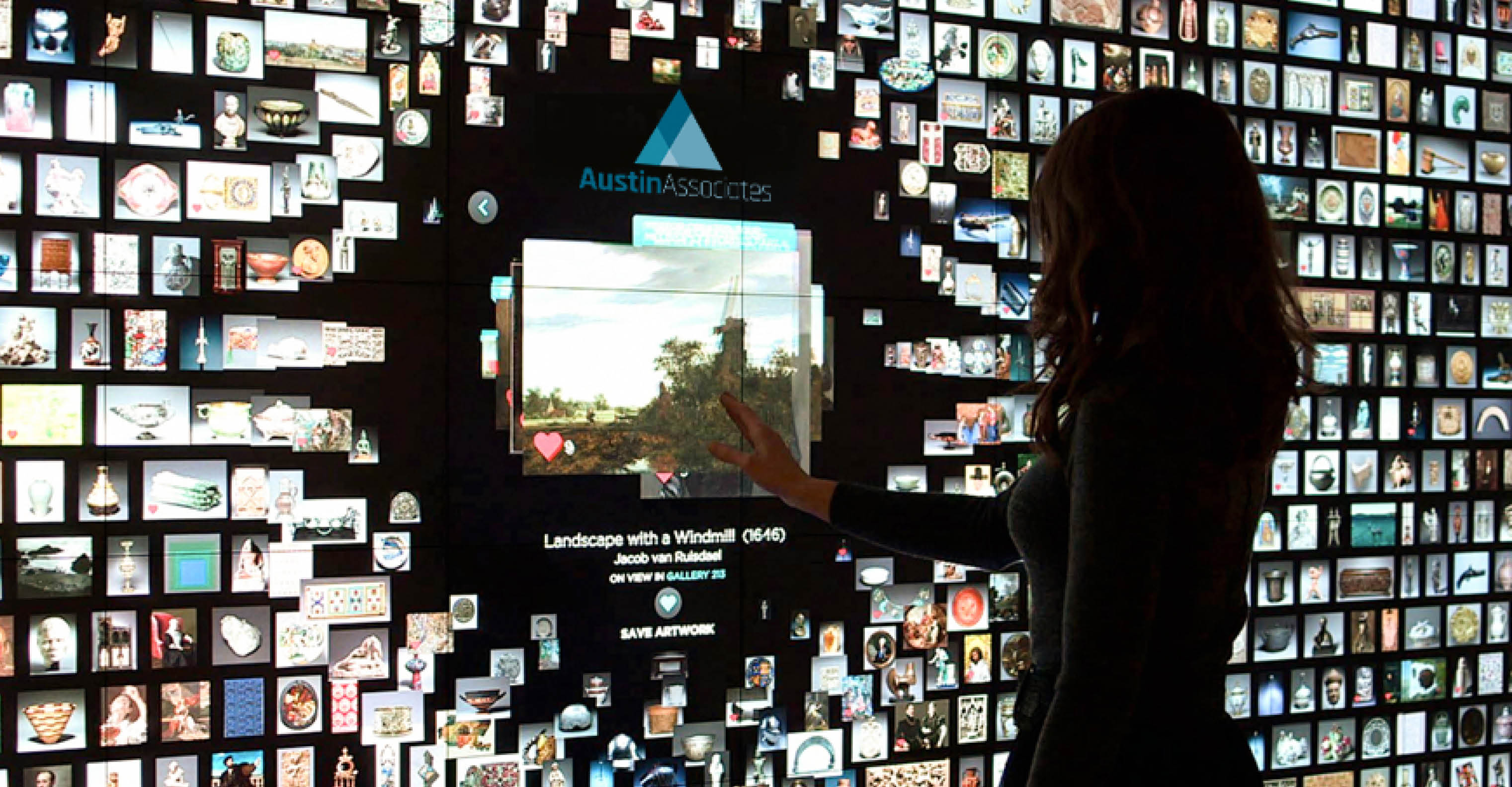 Austin Associates provides cutting edge digital strategy, design, and implementation to provide interaction and promotion through a complete range of digital media, including corporate websites, tactical websites, online advertising, and content marketing.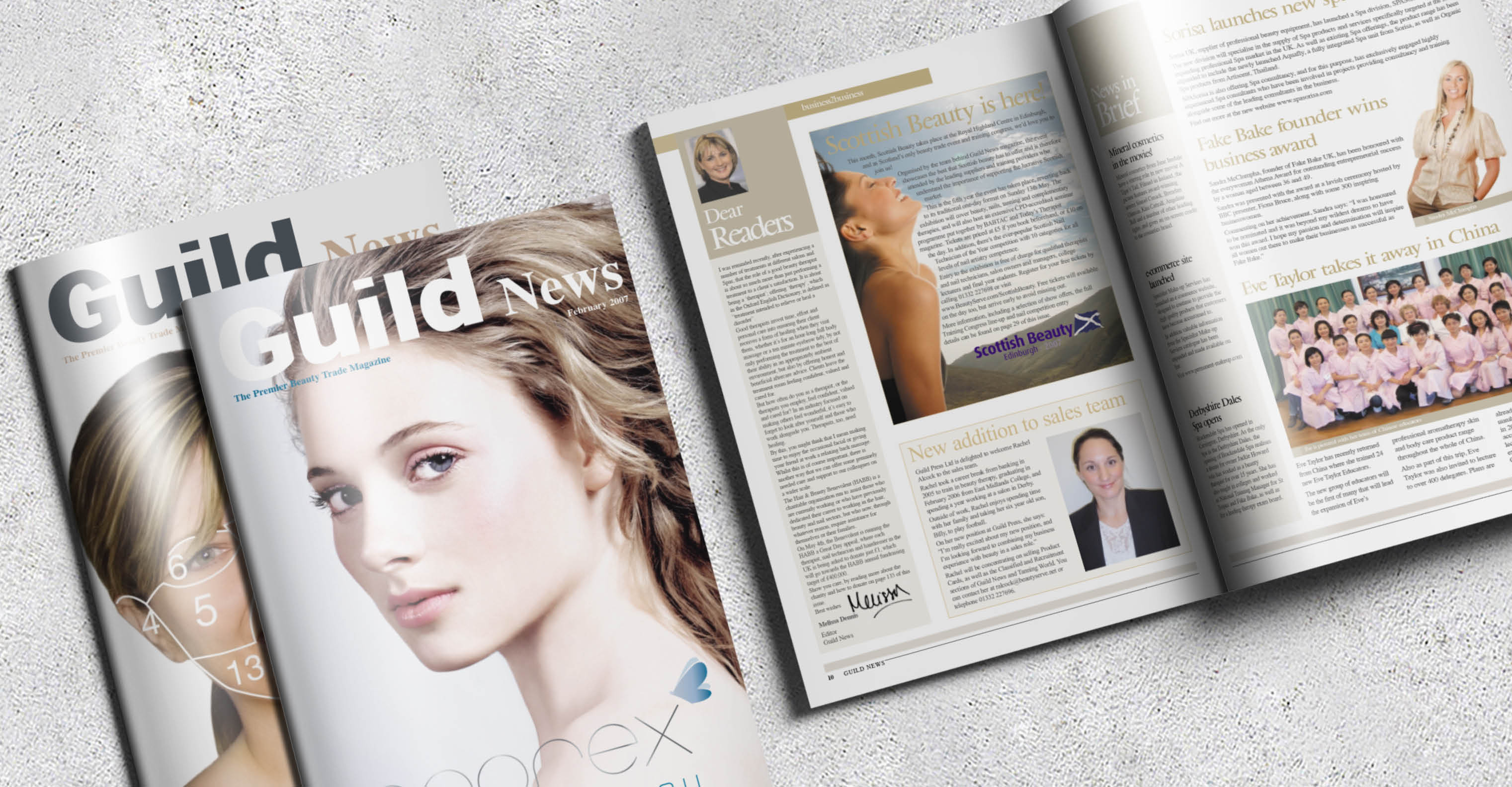 We understand the thought and care that go into creating stunning printed communications, and you can count on us to do exactly that on your brand's behalf. Eye-catching advertisements, brochures, postcards Corporate stationery, and much more. We're just getting started.
If you want to know what makes Oblique different, it's the way we do what we do. First, we get in the trenches with you and figure out what sets you apart. Then we help elevate your brand with a custom team of designers, copywriters, programmers, partners, and client service pros who want nothing more than to achieve your goals and stay on budget. Yes, seriously. Whatever you need, we'll be here.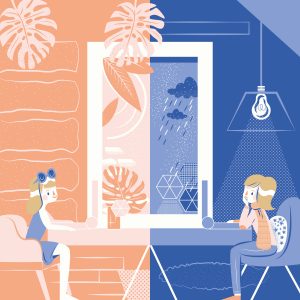 Do you remember your first year at university? The jitters and excitement about a new place and new people? They returned with a vengeance for me and my twin sister Chloe when we embarked on our recent co-working, co-living experience in Jávea, Spain. Chloe and I form the creative studio, Buttercrumble. In a bid to re-spark our imagination, we decided to change our working location for 16 days. It was time to switch up the scenery. ¡Hola Spain! It's such an attractive country for us. The hot sunshine, slow-living and food… ¡Estupendo! We've treated this adventure as an informal 'residency'
Read More »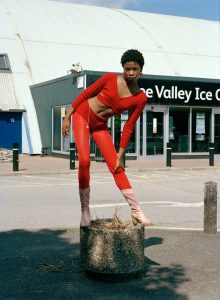 Mamu by Ronan McKenzie Ronan McKenzie has worked on commissions for Nike, YMC, SHOWstudio and adidas. Born and raised in London, she took up photography after dropping out of a fashion course at Central Saint Martins, and caught the attention of brands with her intimate portraits of family, friends and models. (She learned her craft through practice, and learned to use equipment with help from friends and YouTube tutorials.) McKenzie now has over 30,000 followers on Instagram. She staged her first solo exhibition in 2015 and last year published Hard Ears – a 300-page zine bringing together work by well-known
Read More »
Childish Gambino's This Is America arrived in the world with a bang in May this year, almost instantly racking up millions of views and sparking countless think pieces (you can read CR's one, by Rob Turner, here). It's unusual that a music video can prompt such a cultural moment nowadays so it is only right that the video is now beginning what will likely be a round of award wins by picking up the top prize at the respected UK Music Video Awards. Other success stories of the ceremony (which took place last night at London's Roundhouse) include Florence +
Read More »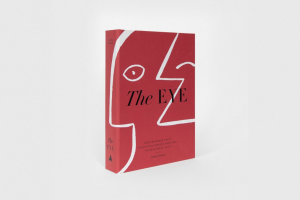 Portland-based magazine Kinfolk rose to fame with its appreciation of slow living and artful photographs of minimal interiors. The indie title has over 1 million followers on Instagram, and has become something of a cultural phenomenon. The very mention of its name conjures images of well-dressed folk with a penchant for organic brunches and mid-century furniture – as Mark Sinclair noted in our piece on Kinfolk's 2016 redesign, the brand "has been copied and parodied, praised and pulled apart in equal measure", even spawning an unofficial blog that records each time an image of the magazine is posted to Instagram.
Read More »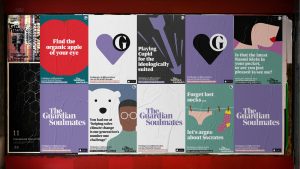 In 2012, the Guardian released its last blockbuster TV ad, at least for the foreseeable future. Three Little Pigs was a big moment in advertising – beautifully crafted and stuffed full of a big idea (of how journalism is a complex, open-source beast that the public could play its part in shaping), the ad was loved by the public and showered in awards by the industry. Watching it now though, it speaks of another era, in both the media and in advertising. Its rather naïve, optimistic message of how the public influencing the news agenda will be a wholeheartedly good
Read More »
"I was looking for an agency that would come up with new ideas and creative ideas. From day one they have been an asset to BBA and they have fully involved themselves in the business, taking the time to understand our business and culture. We have also seen fantastic results and we are much more visible in the media thanks to the hard work and creative ideas from the AA. Well done and thank you."
"The team at Austin Associates are super creative, amazingly responsive and always working for us. They have an uncanny ability to make you feel like you are their only client as they are absolutely focused on making things happen! They truly "get" who we are and the vision of where we want to go. A big piece of the agency magic, happens as their creativity and passion for marketing kick in to keep us focused on the path we designed together in our initial meetings."
"Hello Tom and staff……. just a brief thank you for all of your hard work and for coming through for us on all of the hard work and professional approach. It's always a pleasure to work with Austin Associates. If anyone out there is looking for a great advertising agency and the right people handling their advertising and marketing needs, you definitely are the one! All the best to you always!"
"I have been working with Tom for over 20 years. I have used Austin Associates Advertising for all our promotional material with many compliments from our customers, they has produced some terrific, measurable results, often with limited budgets. Tom and his entire staff are creative, helpful and above all, very easy to work with. "
The work that Tom and the team at Austin Associates provided for Heritage Football Academy far exceeded our expectations. We came to them in search of a logo, brochure, and website design and they came back with work that was original, creative and conveyed our message clearly and concisely. I WOULD STRONGLY RECOMMEND Austin Associates because it values its clients. They work hard to understand the business objectives, vision, culture, and personality to ensure strong communications strategies and tactics that resonate with stakeholders and deliver results. They understand us. Keep it up…
"I cannot recommend the team at Austin Associates enough. They have done an excellent job of offering creative solutions for our advertising in an efficient and cost effective manner. Austin Associates offer hands-on service and a can do spirit!"