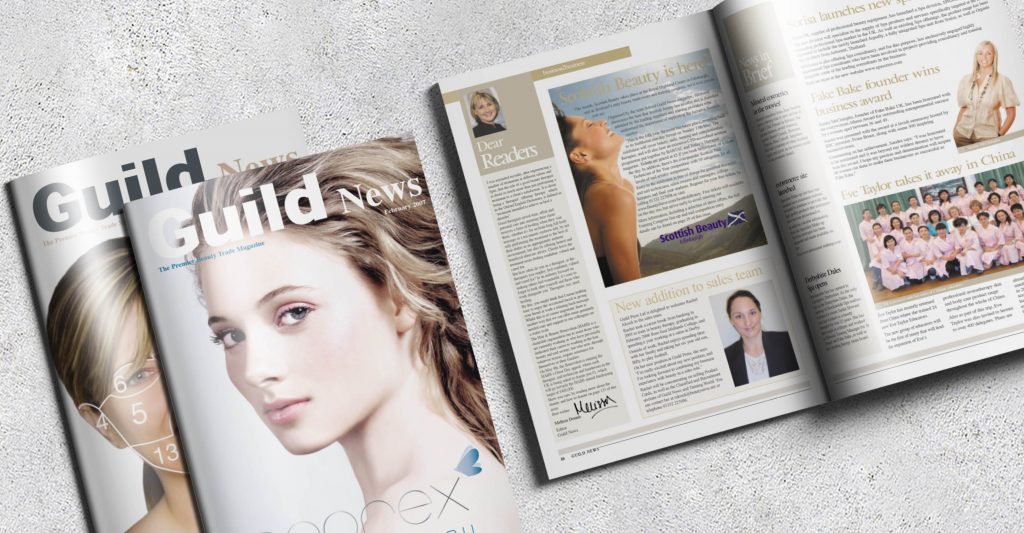 We understand the thought and care that go into creating stunning printed communications, and you can count on us to do exactly that on your brand's behalf. Eye-catching advertisements, brochures, postcards Corporate stationery, and much more. We're just getting started.
From billboards and magazines to newspapers and posters: Ads. Are. Everywhere. Here at Austin Associates, we put our heads together to create potent concepts that turn heads wherever they go. We have the experience and creative spark to seamlessly blend your brand and desired message into one highly appealing execution (if we do say so ourselves). Plus, we understand the importance of a strong call to action and will work with you to make the most of every impression.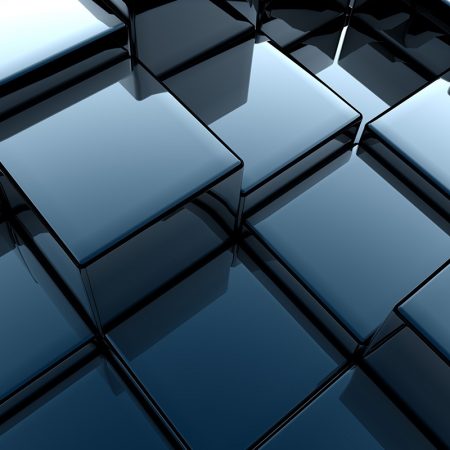 Websites are great and all, but there's still something to say about a custom, printed brochure that consumers can hold in their own two hands. We're talking high quality stocks, custom die cuts, embossing and even UV varnishes. Our brochures are among the best in the business because we know that success resides in balance. The sweet spot is where exquisite photographs and surprising design pair with intelligent copy to create an attention-grabbing piece so precious, it belongs in a frame.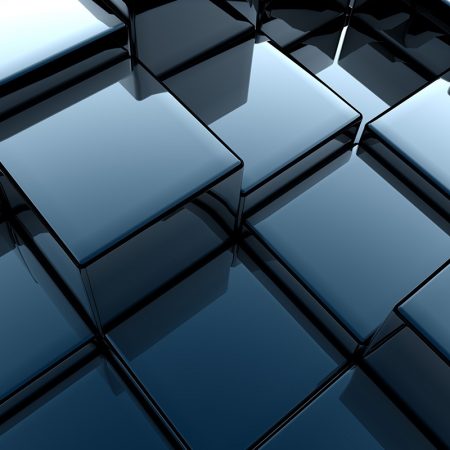 With shelf after shelf of the same-looking stuff, it's no wonder product packaging is so important for brands in retail. Every element matters, and we make all of them look and feel fantastic. We'll help define the packaging style and make recommendations for form and function while also bringing out your brand through shape, typography, texture, color palette, copy and more.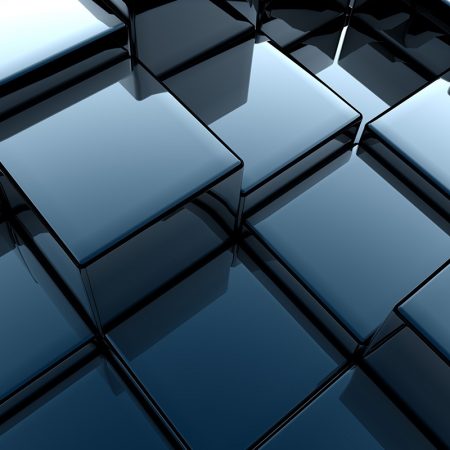 Sometimes the mailman becomes your biggest brand advocate without even knowing it. After all, he's the one who will deliver your keenly composed postcards, catalogs, mailers and magazines. Oblique is big on strategic communication, so if we find that your target market is one that's best reached via mail, there's no doubt that we can help you get their attention.