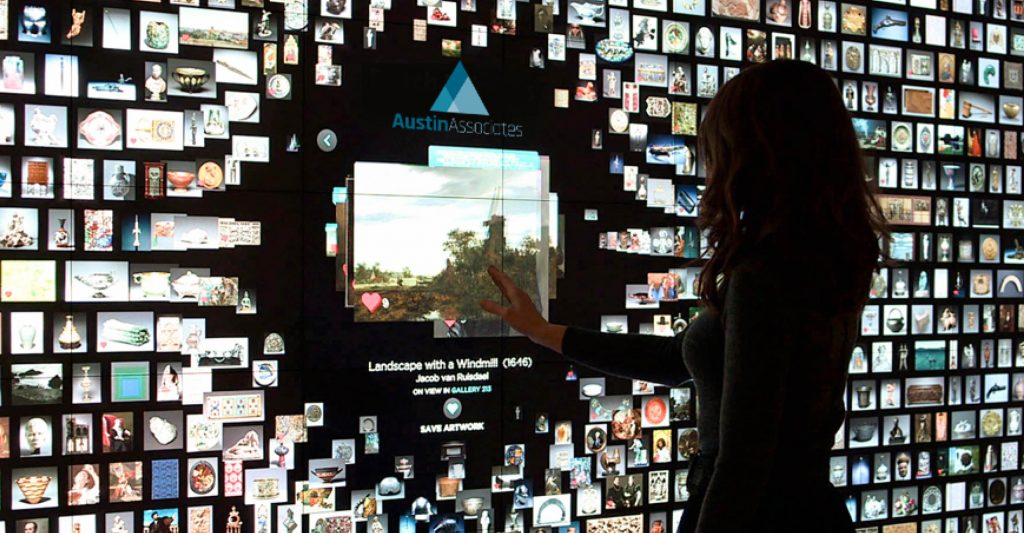 Austin Associates provides cutting edge digital strategy, design, and implementation to provide interaction and promotion through a complete range of digital media, including corporate websites, tactical websites, online advertising, and content marketing.
Building the right interactive mix
From conception to delivery, we ensure that our clients' online marketing activity provides interactivity that ensures engagement and the communication of core messaging.
Our management of online strategy works in conjunction with a range of other marketing disciplines, providing a mechanism for response, communication of information, or brand interaction.
Whether you're considering a new corporate website, promotional website, or app, or looking for a content marketing or online advertising strategy, The Think Tank can help you to deliver effectiveness and interaction to promote your brands, products, or services. 
Austin Associates will make yours the brand to beat when it comes to the web. We create design that flawlessly translates to any online avenue, and we view every website as an experience striving make it intuitive, informative and deeply representative of your brand. From skillful content strategy to meticulous font choice, no detail is too small to us. That, and you can rest assured that we're up on responsive design and will ensure your new website displays and functions beautifully on every size screen, be it a desktop or mobile device.
We're also well equipped to rock it on banner ads, email blasts and other online communications.