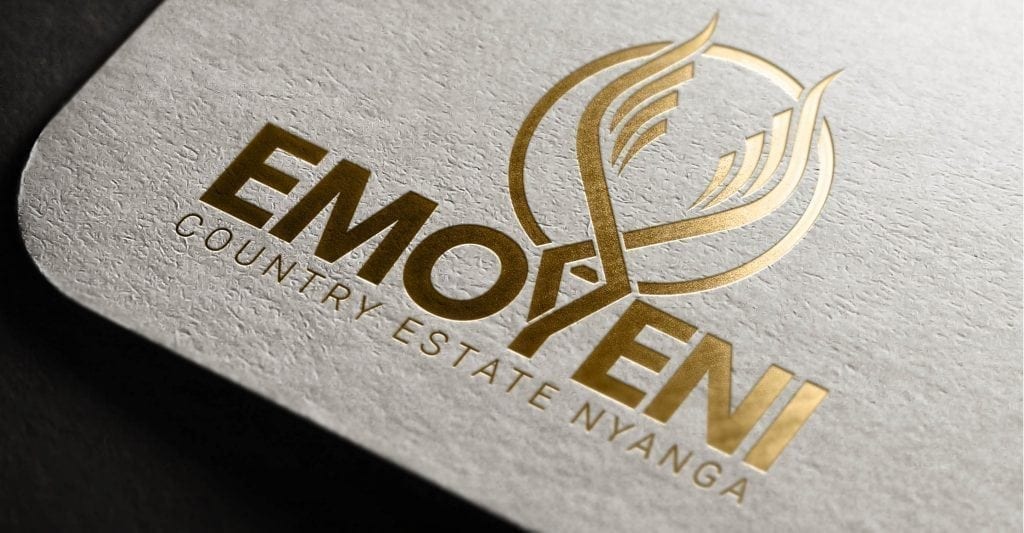 Your brand represents who you are as an organization and illustrates what makes you different from everybody else. This one thing, your brand, is the single most important way to tell a consumer,

"Hello. This is what I stand for and here's why we should be friends."
A lot of people ask us…
What's the difference between logos and brands? and the answer is simple: your logo is only part of your brand. As one of Zimbabwe's newest premier identity development agencies, you can trust Austin Associates to make you a mighty fine logo—but we definitely don't stop there.
We know that logos have a big job to do. They need to draw people in and convey your purpose and personality. They have to connect with your target audience and communicate "you" in a single glance. It's the kind of stuff that takes time, vision and purpose—qualities we happen to have in spades.
At Austin Associates, we ground our logo design on three simple questions: (1) Is it simple and striking? (2) Is it suitable for the brand? (3) Is it smart? And then we add our subtle, signature edge.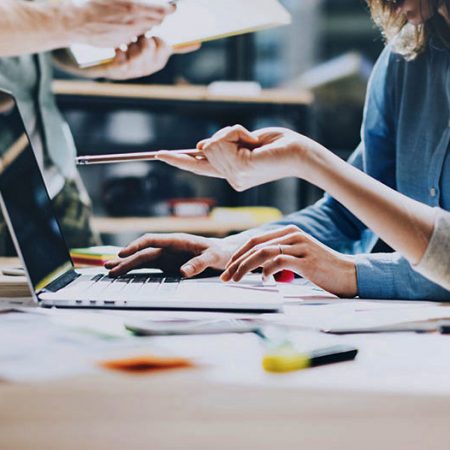 Your company's name is important. How's that for pointing out the obvious? Regardless, we believe in the power of names and taglines to help create positive brand perceptions from the very first mention. Our team of copywriters and creationists will collaborate with you to strike gold in the name game. We'll explore every angle and leave no possibility un-played-with. Then we'll add relevance and context to your name with a killer tagline that clarifies your business by saying it all.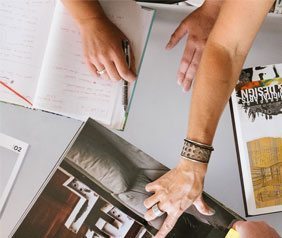 Just for the sake of argument, let's say you have the perfect name, logo and tagline. Now we can set you up with a stationery suite that includes all the fixings: professional business cards, letterhead, envelopes, cards and anything else you might need for your day-to-day business. We'll also be your guiding light as you select premium stocks and a reputable printer—we've got plenty of recommendations in Colorado and elsewhere. This cohesive set of materials will promote your brand with exceptional polish and prove that you're not only legit, but also awesome.