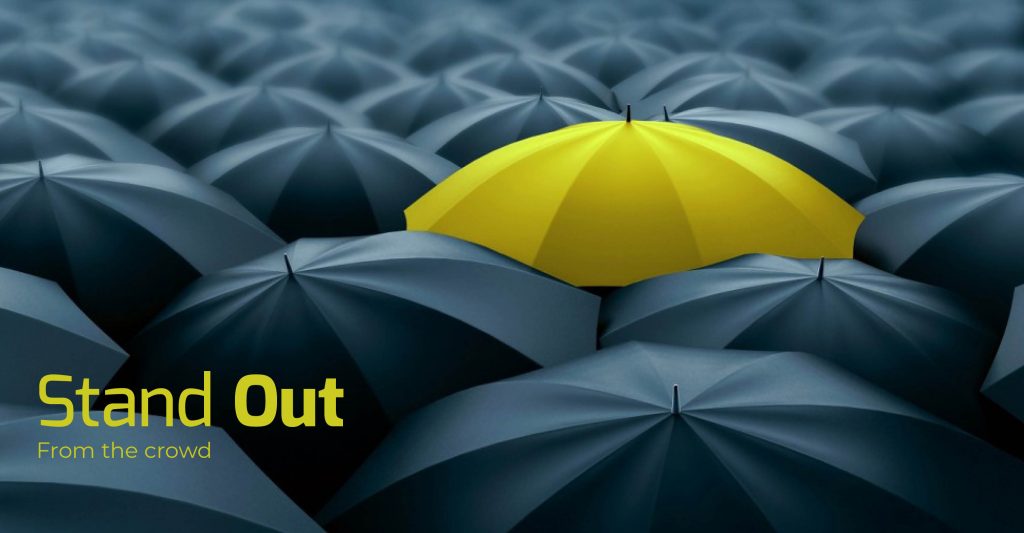 Your investment in advertising must produce results. Whether you are looking to build brand awareness, drive website traffic or generate sales leads, our award-winning advertising campaigns are focused on your Return on investment.

From interactive ads, mobile geo-targeting and social media to broadcast, paid search, and print campaigns, Austin Associates is a full-service agency producing award-winning creative.
Building the right advertising mix
At the onset of every planning cycle, Austin Associates explores a wide array of advertising strategies including both traditional and non-traditional media tactics, such as:
Austin Associates is a NEW all-encompassing Advertising agency. Our collective past experence helps our clients take their businesses to the next level and our clients see us as a long-term strategic marketing partner, rather than just a vendor.
The agency's multi-talented team of professionals is bound by a very structured, disciplined approach. Whether creating a global image campaign targeting the pharmaceutical sector, launching a new public relations campaign for an optical dispensary management firm or designing a new website for a financial institution, our strict, time-tested protocol ensures that our advertising, marketing and public relations efforts are "spot on" with our clients marketing and sales objectives.
At Austin Associates, we begin each new client relationship by conducting an in-depth orientation meeting. We examine, discuss and explore everything from brand perception, strengths/weaknesses, competitors, and overall strategic goals to specific product promotions, market research, budget allocations and creative tactics. The thorough information download minimizes the ramp-up time that can bog down a marketing campaign, allowing us to immediately begin crafting appropriate creative platforms, media plans, public relations strategies and other marketing endeavors.
Working as an extension of our clients' marketing team (if they have one), we immerse ourselves in their businesses to develop innovative and cost-effective marketing solutions that help improve brand visibility, differentiation, relevance and, most importantly, sales. We are passionate about our work and our clients' success; we only succeed when they do.