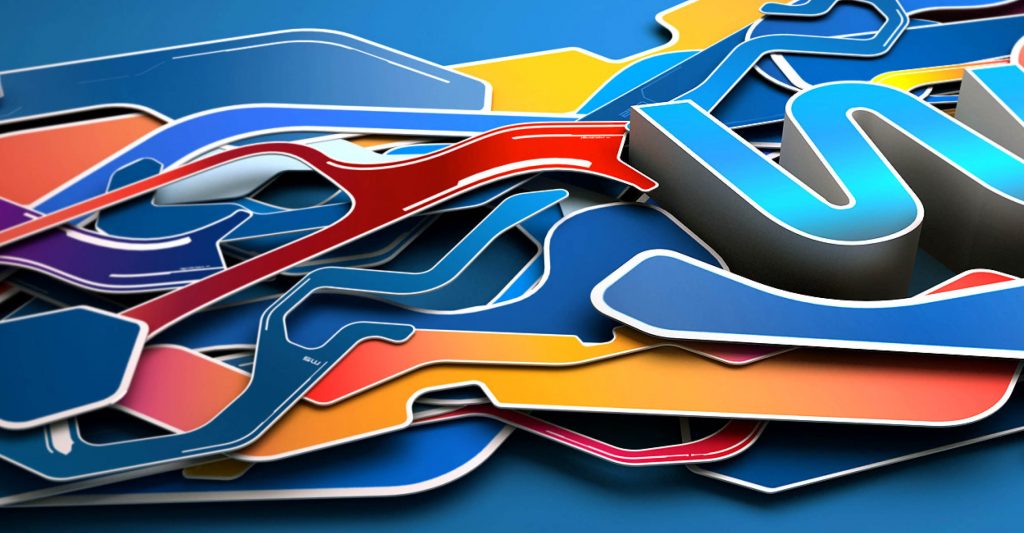 Good design should always be 'Great Design' and our experienced team of graphic designers provides cutting edge, high quality creative designs that meet your business requirements and answer your brief.
Creativity is at the heart of our agency and great Graphic Design is essential in not only delivering engaging and exciting marketing materials but also in everything we do.
Our expert and award winning creative team is experienced in a range of design disciplines and provide our clients with high quality creative 
execution of their marketing tools, presentation materials, and collateral, both online and offline.
Whether you are looking for a new brochure, exhibition graphics, packaging designs, point of sale or any other design services, The Think Tank can help you make the right impression.