WELCOME TO THE HOME OF CREATIVITY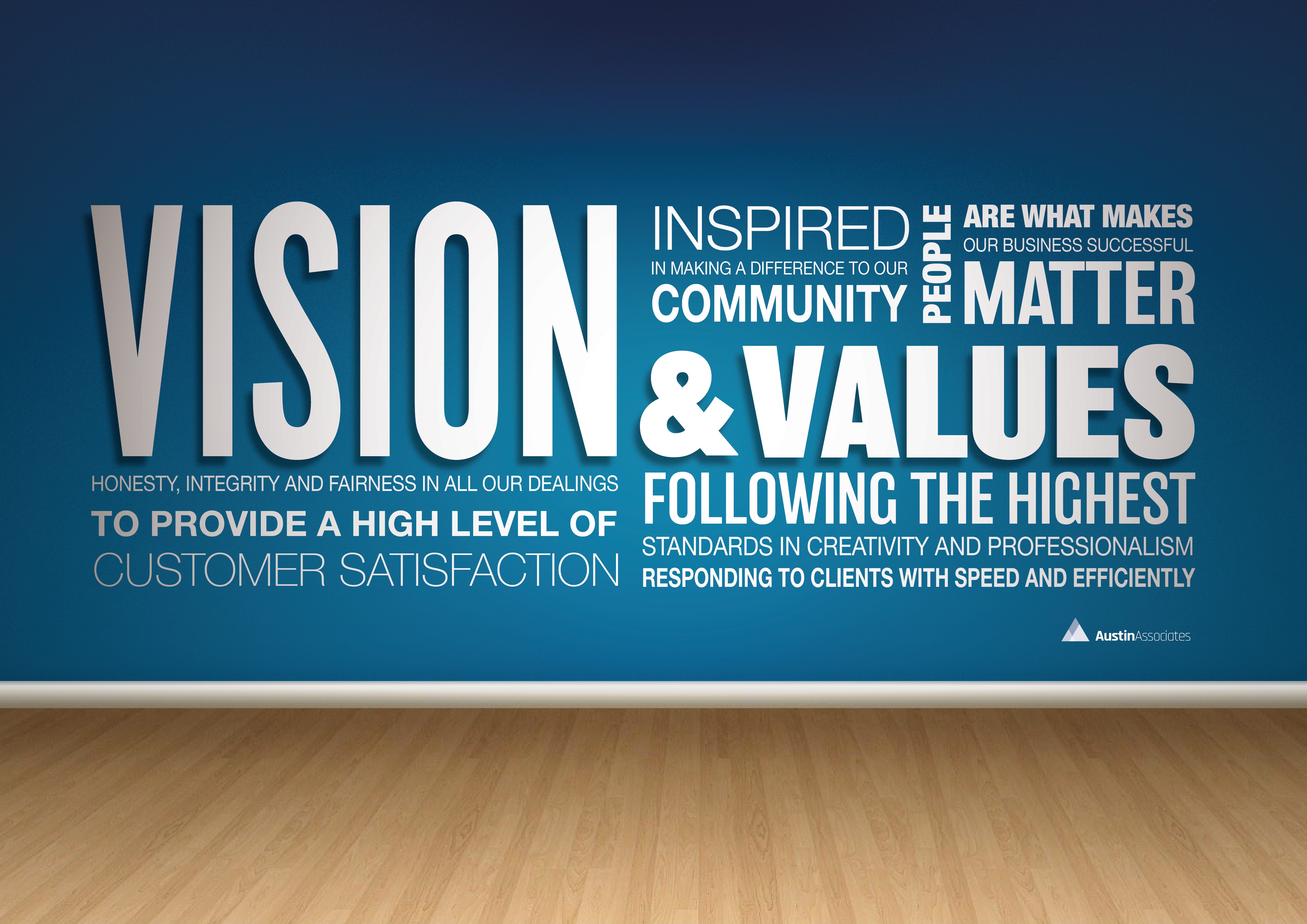 Austin Associates is a NEW advertising agency in Zimbabwe specialising in providing media, marketing and digital solutions to large corporations, medium to small businesses and private entrepreneurs we are here to offer fresh new innovative campaigns to help improve their businesses.
We believe in developing integrated and innovative solutions that answer our clients' briefs and objectives, based upon insight, creativity, and the combination of marketing disciplines, ensuring media neutrality that delivers results and optimises your return on investment.
We accept phone calls and visits to our office anytime during office hours. Our  team is always here to welcome you and provide the assistance you need.
All our team members are high-qualified, educated and skilled professionals in the area they are assigned to, from secretaries to Directors. 
Our prices are both fair and competitive for all our clients. We also offer discounts to affiliated associations. 
We provide a fast efficient service with honesty, integrity and fairness in this way our clients have a high level of customer satisfaction (Please read our Client testimonials).
Need some professional help?
Why not book an appointment to come and see us so we can answer all
your questions!
To provide innovative, creative and effective advertising and marketing solutions to help our clients grow their businesses and realize their marketing goals.
Our staff take pride in all that we do and enjoy success!
Delivering results-oriented Advertising and marketing campaigns that enhance our clients' awareness, improve their sales and foster their growth.
Our commitment to our clients is deeply ingrained in our corporate culture – and we go above and beyond every day to prove it. It's in our DNA.
We keep abreast of what's going on in your business and ours — so we can deliver the best marketing solutions possible.
We never lose sight of what matters most: our relationship with the client. We only succeed when our clients succeed.
We like to have fun, but we're serious about results. We have strong opinions, but no attitude. We know our craft, but are open minded and all ideas are welcome.
We produce clever work, but always keep the objective of each campaign top of mind.
We recommend tactics that make sense, even if it means less money in our pocket. We find the most cost-effective means to achieve your goals.
Pure and simple, that's what we and our clients care about most – the bottom line! Cool, award-winning creative is great – but tangible results are even better. We strive for both.